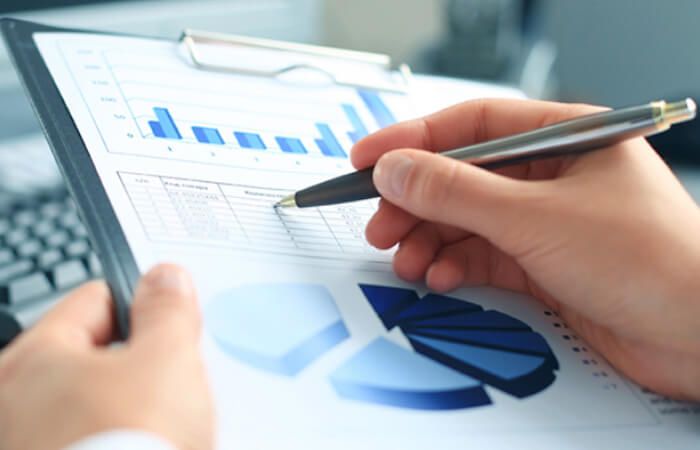 Best-in-Class Financing
With access to billions and expertise in project finance, Arevon offers best-in-class financing and executes transactions with confidence. Arevon's established relationships with capital providers puts scalable financing at our fingertips, while our sound financial backing and dominant market position enable us to move rapidly for the right opportunities.
Innovative Offerings
We bring creativity and deep experience together to create customized, integrated solutions that meet the energy needs of utilities and corporations. As a forward-focused company, we leverage financial and technological innovations to optimize the value and performance of generation assets over their lifetime.
Trusted Partner
We are a recognized market leader whose expertise comes from decades of asset management and construction services experience. Our innovative and responsive approach has earned us investor trust, partner appreciation and industry accolades.
High-Tech and High-Touch
We've invested in and developed technology to streamline service, from the initial agreement to monthly invoices. The result? Our customer interface is convenient, reliable, and customizable. We use big data to understand anomalies that can disrupt asset performance, anticipating and managing any issues to ensure reliable energy delivery.
An Owner's Mindset
We're in it for the long run. The investment platform's strategy is to own assets for the long term. We are always working to improve the performance of the plants with the latest technology so we can offer industry-leading availability. We do the small things right—like ensuring that assets are taxed fairly, and convincing insurance underwriters that these plants are a better risk than others. Ultimately, these efforts ensure that our clients' business models are as sustainable as the energy these assets produce.