Development &
Pre-Construction
We bring insight and wisdom to all stages of development and pre-construction:
Evaluating potential investments
Managing late-stage development
Leading procurement activities
Developing construction strategies that reduce cost
Scheduling risks to optimize project delivery
Construction
Our team of professionals bring insights learned and relationships built over years of experience developing and constructing solar and wind plants of all sizes. We know how to avoid the pitfalls that can impact development and construction and diligently manage and oversee engineering, procurement and construction activity.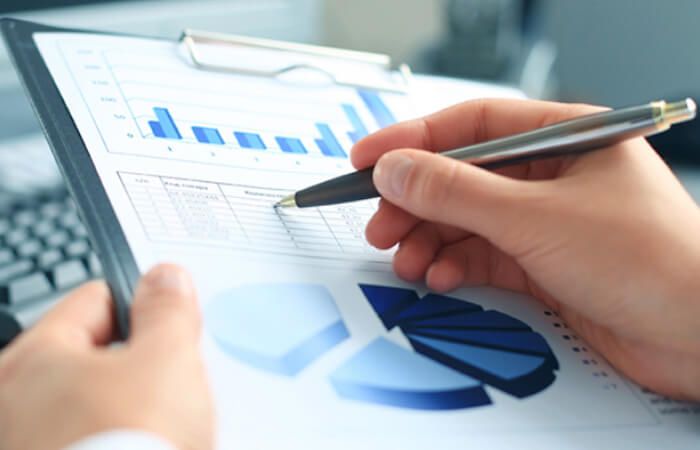 Asset Management
Our asset management services optimize the lifecycle of our investors' portfolio of assets through insightful technical analysis, data-driven performance management, and rigorous and transparent financial, accounting, audit, tax, compliance and administrative services. We mitigate potential risks with vigilance to ensure investors get or exceed their expected returns.